Lease a Cadillac - Great Deals on Leases at Jim Falk Motors!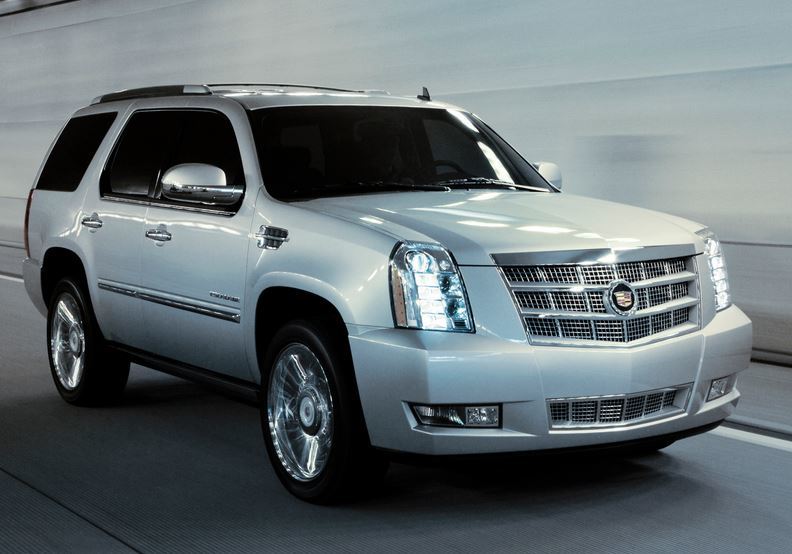 Lease a Cadillac with Jim Falk Motors!
Good Deals on Cadillac Leases
Benefits of Leasing:
Leasing allows you to drive a vehicle that may otherwise be out of your price range. This is possible because lessees only pay for the amount of the vehicle that they use.
Monthly leasing payments are lower than monthly auto loan payments for the same vehicle.
Some see leasing as a more prudent move in their personal financial planning and management. This is because vehicles do not appreciate, rather they depreciate, and leasing gives you a more structured and protected experience in taking the loss.
At the end of the lease, you have the option to put the payments you've made towards purchasing the vehicle.
People who use their car for work may be able to write off their lease payments as a business expense.
Credit reports do not interpret lease balances as debt.
You vehicle will be under warranty for the duration of your lease.
You will become an expert in "that new car smell."
Your vehicle will be the newest, most comfortable, safest, and technologically advanced on the market.
Leasing often provides you with the option to make no or minimal down payment. However, first month's payment and taxes will be required at the time of the lease.
Benefits of Leasing a Buick with Jim Falk Motors:
Jim Falk does not believe in fees, you will not see any administration or documentation fees that you did not agree to on your final bill.
We sell our vehicles way below dealer invoice, meaning cheaper deals on leases.
We have less overhead than city dealerships because our costs are lower and we move through our inventory quickly (less tax expense on sitting inventory).
Our business model focuses on quantity and quality. We are able to offer lower prices and we do not need to rely on tricky dealer fees because we sell lots of vehicles quickly. We also understand that customer experience is everything. The cost of acquiring new customers is far greater than keeping your current customers happy so that they want to come back and see us the next time they would like to purchase a vehicle.
Lease a 2013 or 2014 Cadillac CTS, CTS-V, ATS sedan, XTS sedan, CTS sports sedan, CTS-V sedan, SRX crossover, CTS sport wagon, CTS-V Wagon, Escalade, Escalade Hybrid, Escalade ESV, Escalade EXT here at Jim Falk Motors.
We are conveniently located in Missouri half way between Kansas City and Springfield MO. We are also close to Harrisonville MO, Bolivar MO, Butler MO, Lee's Summit MO, Sedalia MO, Warrensburg MO, and Whiteman Airforce Base. Click here to see our military special!
Sales Hours
660-956-0076
| | |
| --- | --- |
| Monday | 8:30 am - 5:30 pm |
| Tuesday | 8:30 am - 5:30 pm |
| Wednesday | 8:30 am - 5:30 pm |
| Thursday | 8:30 am - 5:30 pm |
| Friday | 8:30 am - 5:30 pm |
| Saturday | 8:30 am - 5:00 pm |
| Sunday | Closed |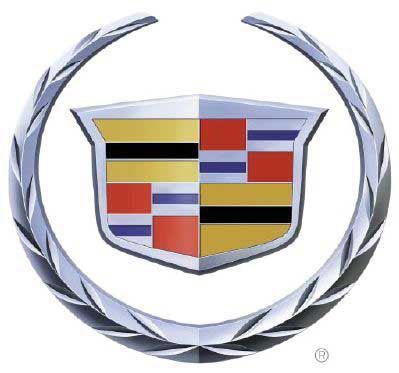 Customer Review:
"Bill Norton explained everything to me and the whole leasing experience was quick, fun, and easy." Cassandra