Best Price Gurantee on Tires - Clinton MO
GET THE BEST DEAL ON TIRES GUARANTEED AT JIM FALK MOTORS!!
- 30 Day Price Match Guarantee
- Highly Trained Certified Technicians
- Every Make and Model Serviced
- All Major Brands Available (BF Goodrich, Bridgestone, Firestone, Michelin, Hankook, GoodYear and More!)

Plus To Ensure You Have the BEST SERVICE EXPERIENCE POSSIBLE We Personally Call Every Service Customer TO GUARANTEE YOUR SATISFACTION WITH YOUR VISIT! Why Trust Your Car With Anyone Else? Schedule Your Appointment Today: 888-672-0529 or CLICK HERE.

SCHEDULE APPOINTMENT CONTACT US GET DIRECTIONS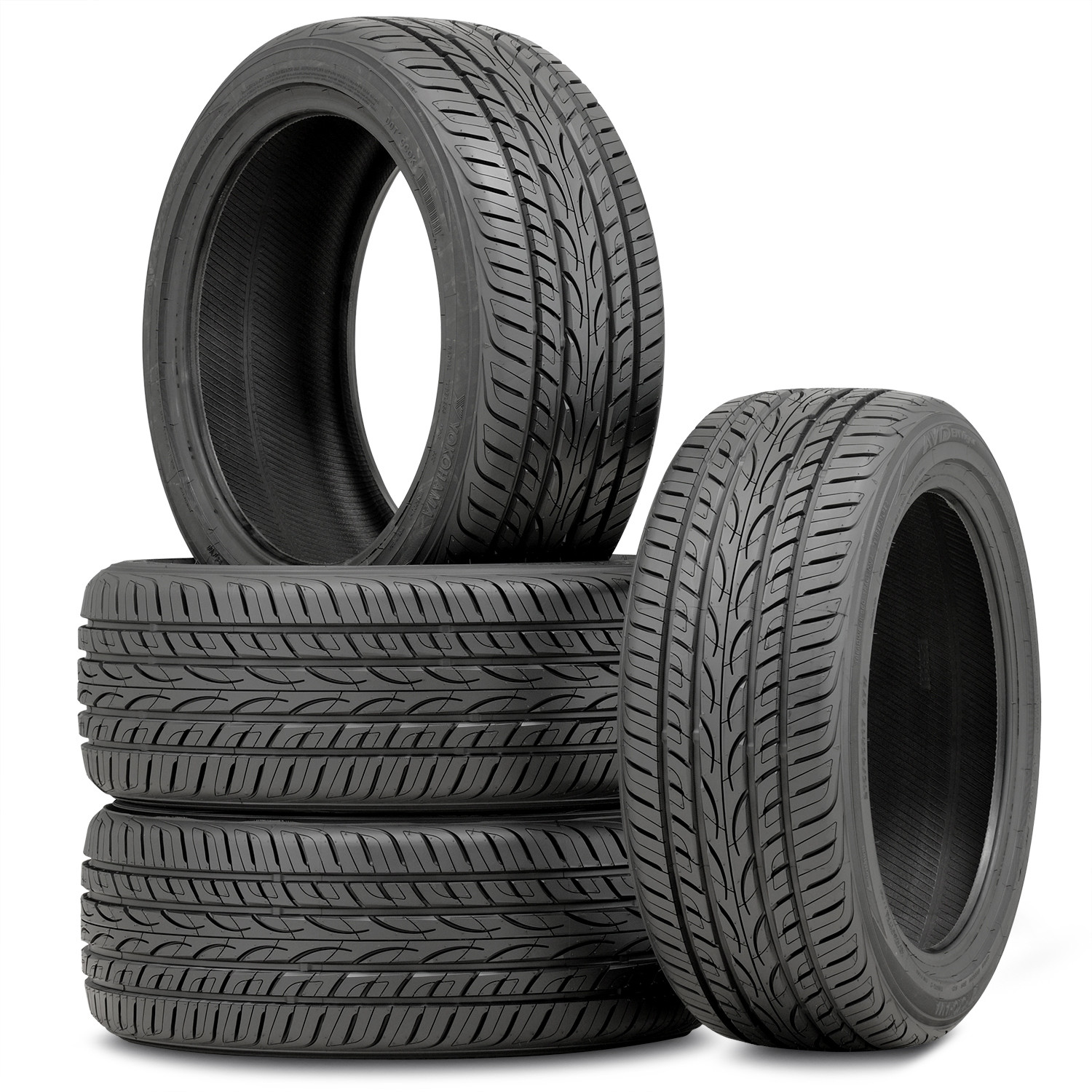 Visit Jim Falk Motors located in Clinton, MO 64735 for regular tire maintenance and help prevent blowouts. We offer new long-lasting tires at an affordable price for all makes and models. Our tires are safe and installed by our expert service staff. At Jim Falk Motors we sell you quality tires from top-rated manufacturers.
Bad tires can lead to some major damage to your vehicle and they can drag down your gas mileage. Getting regular tire maintenance can help prolong the life of your car and help save you money. With gas prices, regular tire maintenance with the Jim Falk Motors service department pays for itself. At Jim Falk Motors be assured you are driving away with safe tires that will keep you driving in top form.
The majority of tire punctures are caused by screw and nails less than 1/4" in diameter. Driving around all day on a spare tire can cause damage to your rims. Come by Jim Falk Motors in Clinton MO (located near Lincoln MO, Warsaw MO, Osceola MO, Windsor MO, and more) with your car truck or SUV and we can patch it up or get a replacement quickly so you can be on your way. If we are unable to patch the tire, we will put a new tire on for you and let you know the price before doing so.
A quality patch can mean a lot in the life of your tires. At Jim Falk Motors we make sure to inspect tires inside and out so you we can find the best way to fix your leak. When you leave, we know that patch has an airtight seal so you can get back on the road with a tire as good as new.
With Jim Falk Motors you can rest assured you are getting the best price for a quality tire. When you come in to Jim Falk Motors in Clinton Missouri with your vehicle you get your tires worked on without big prices. We offer service and parts coupons to keep costs down for you. At the end of the day we make sure you have plenty of life in your tires. Schedule a service appointment today for a new tire rotation or inspection with our knowledgeable Service Department.
Need Direction to Us?
We are conveniently located at 1201 North 2nd Street Clinton Missouri - at the crossroads of 13 HWY and 7 HWY. Centrally located between the great neighboring cities of Osceola, MO - Warsaw, MO - Lincoln, MO - Windsor, MO - we are just down the road from you! JUST CLICK HERE TO GET EXACT DIRECTIONS FROM YOUR LOCATION
Service & Body Shop Hours
888-672-0529
| | |
| --- | --- |
| Monday | 7:30 am - 5:30 pm |
| Tuesday | 7:30 am - 5:30 pm |
| Wednesday | 7:30 am - 5:30 pm |
| Thursday | 7:30 am - 5:30 pm |
| Friday | 7:30 am - 5:30 pm |
| Saturday | 8:00 am - 2:00 pm |
| Sunday | Closed |