$19.95 Oil Change! Jim Falk Motors in Clinton MO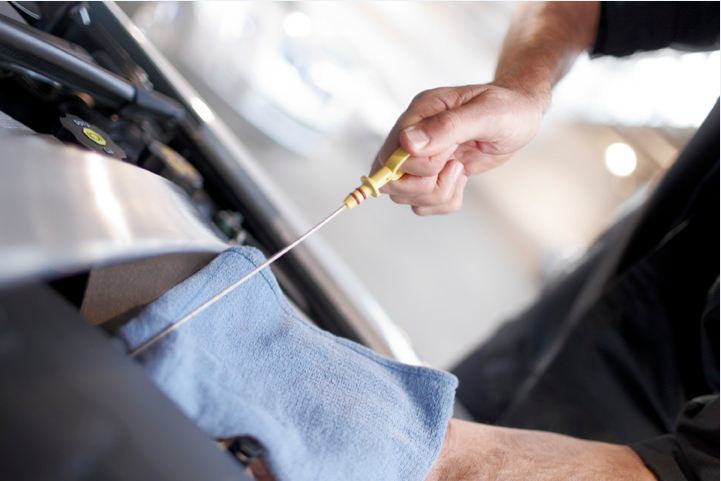 Jim Falk Motors Service Department – Home of the $19.95 Oil Change
Jim Falk Motors has the most outstanding service department and best local mechanics in Clinton MO ! We know that your time and money are precious so we make sure our professional service staff is trained on the most up-to-date and efficient corrective and diagnostic techniques available at the best prices. Check out our service specials today!
We Service All Makes and Models!
Whether you need a $14.95 conventional oil change (details below!), tire rotation, 114-point vehicle inspection, brake work, brake pads, brake pad repair, brake shoes, a/c repair, heat repair, general car repair, regular maintenance, or specialized automotive service, Jim Falk Motors is your absolute best choice for all makes and models. Car trouble? Ask a tech!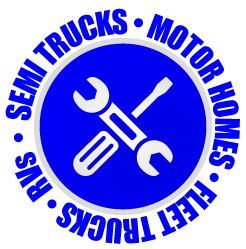 Oil Change for Large Trucks, Commerical Trucks and RVs in Clinton MO
Need an oil change for your big truck, commercial truck, RV? We gotcha! We have competitive prices on Chevy Duramax oil changes, Dodge Cummins oil changes, Ford Powerstroke oil changes, and Diesel LOF. Also, ask about our $10 off Diesel LOF special! Special includes 10 quarts of Rotella Oil and a new filter. Schedule an appointment now!
Tires for Sale in Clinton MO
We have excellent specials on tires! We have BF Goodrich tires for sale, Michelin tires for sale, Goodyear tires for sale, Hancock tires for sale, and other brands to fit your needs. Order tires now!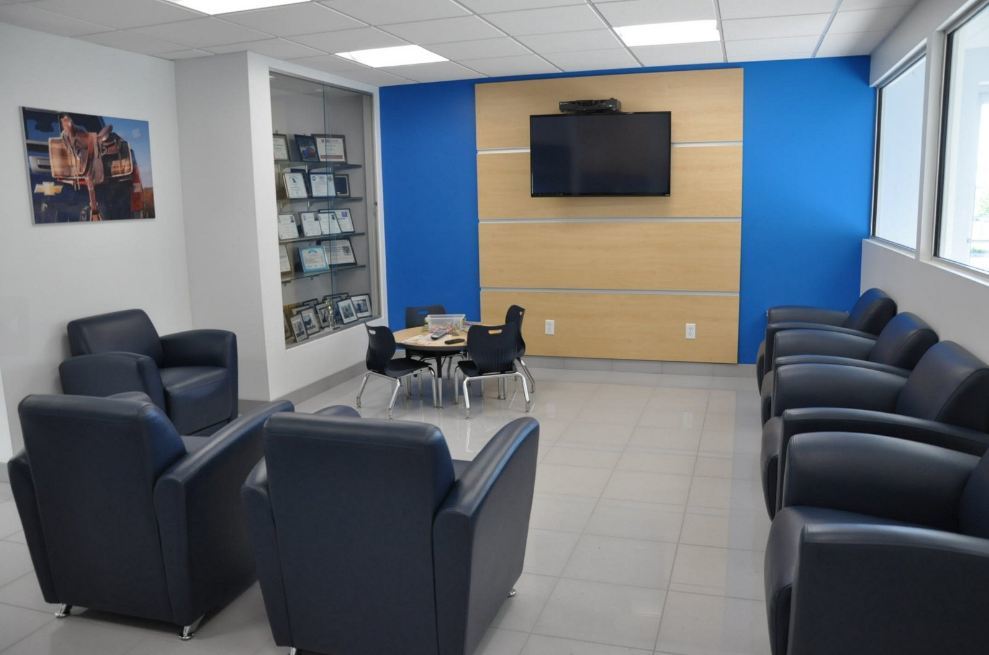 We want you to be comfortable while you wait for your services from air conditioning repair to tire rotation! Enjoy our free popcorn, coffee and satellite TV while you wait in our friendly waiting room. Get directions to Jim Falk Motors Service Department!
Remember: we'll get your lube work done in a jiffy because we are the best automotive repair shop in Clinton MO!
$19.95 oil change includes up to 5 quarts of conventional oil and an a/c filter
We also proudly serve surrounding areas including: Adrian MO, Appleton City MO, Archie MO, Blairstown MO, Butler MO, Creighton MO, Deepwater MO, Garden City MO, Harrisonville MO, Lincoln MO, Lowry City MO, Osceola MO, Urich MO, Warrensburg MO, Warsaw MO, and Windsor MO.